Convenience is what we're all about…
Studies confirm that staying happy means staying healthy! And, few things make our customers smile more than the freedom to maintain their active lifestyles. When you have a wheelchair accessible vehicle, there's no reason to stay at home or struggle to get in and out of vehicles not designed with a wheelchair user in mind. We make it almost effortless for our customers to go to work, the grocery store, on a doctor visit or to a concert. They are able to get there on their own, which makes our customers very happy!
With Brunswick Mobility you don't have to go to two different places for service on your vehicle. We are the only Handicap Wheelchair Accessible Dealer in New Jersey with a full serviceAutomotive Service Center at the same location. It doesn't get much more convenient. Unless you need a ride and we can help with that too!
For a stress-free consultation, contact one of our Mobility Specialists today.
Call +1-347-297-5103 or email us at [email protected]
Customer Service
"We Understand That The Mutual Goal Is To Help Our Customers Lead Active And Productive Lives. We Want What's Best For Our Customers. We Treat Them Like Family." – Len Schickler, Founder
Our knowledgeable, creative, and compassionate staff takes the time to learn about the needs of their customers. Our customers often have ideas of what they want before they come to us. We encourage them to share these ideas so we can get a better understanding of their needs and lifestyle.
We want to know who will be driving? Is this a newly disabled person? Is there a child with special needs? Do parking considerations need to be addressed? What passenger or storage space is needed?
Whether you need a mobility van, wheelchair accessible vehicle, scooter lift, wheelchair lift, driving aids, or other handicapped vehicle modifications, we'll guide you through the many options available, cut through the confusion and find the solution that works best for you – now and in the future.
Repairs, Parts, Service, and Customization
All Brunswick Mobility Professionals service technicians are trained, certified and accredited members of the Quality Assurance Program (QAP) of the National Mobility Equipment Dealers Association (NMEDA). This certification is not a membership. Our technicians have completed a comprehensive training program and have proven expertise in the complex field of mobility assistance.
Bumper To Bumper Service
Brunswick Mobility Professionals is the only Wheelchair Accessible Van dealer in New Jersey with a full service auto service and maintenance center. One stop – 2 services. Brunswick Mobility customers enjoy the convenience of having their conversion equipment and their van's engine, brakes, suspension, electrical and cooling systems serviced all at the same location. Brunswick Mobility is an approved mobility vendor for the State of New Jersey, an authorized repair facility for the Automobile Association of America (AAA), and is certified by the National Institute for Automotive Service Excellence.
Set up an appointment to service your wheelchair conversion van today!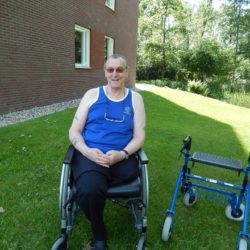 Great people. Very easy to work with. Always provide a fair assessment of the car and provide great advise. Their costs used to be significantly lower than the dealer charges, which seems to have changed, maybe because the dealers are also getting competitive and offer better discounts. Definitely recommended.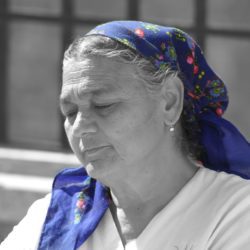 Very professional. The only people that can fix a MV1.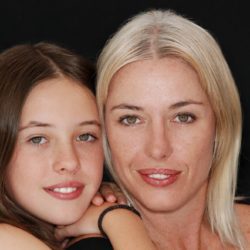 Great people, especially Dale. Very easy to work with. Always provide a fair assessment of the car and provide great advise.